On St. Thomas, Carnival occurs around Easter. On St. John, it's tied into 4th of July. On St. Croix, it's at Christmas. So come during those times and you are sure to experience a lively time! Carnival started over 100 years ago but was not official until the 1950's. It's a celebration of life and freedom and embracing the unique culture and heritage of our islands.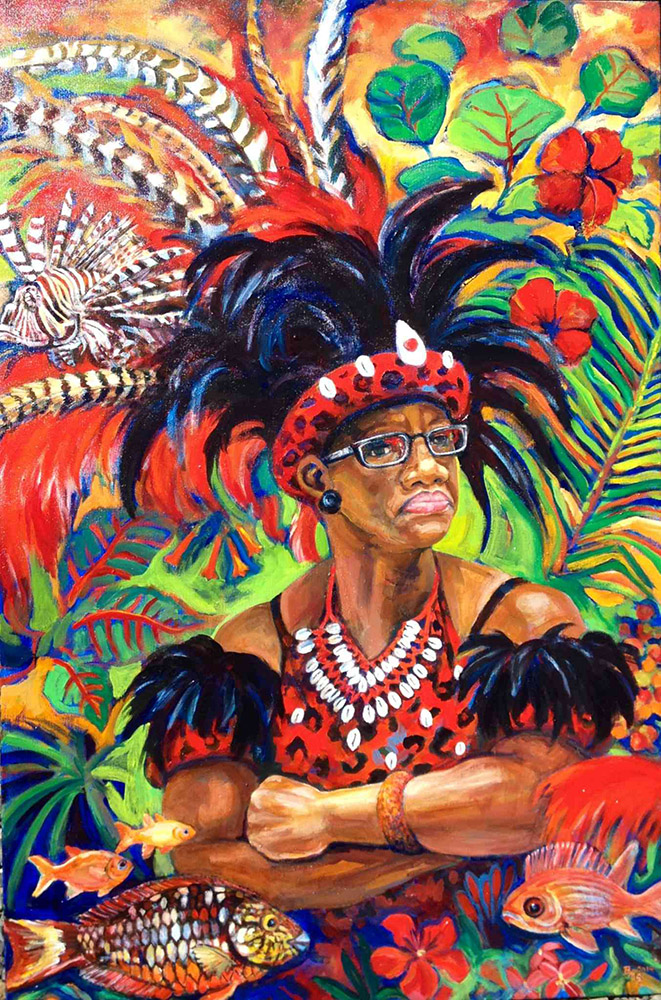 Our carnival includes carnival royalty, parades, costumes, music, and so much more! Join our many events! There's a food fair, a traditional carnival village, pageants, and many fun competitions. Two different parades occur, the adult and the children's parades, with costumes and floats from different troupes. We also hold J'ouvert, an early morning start to the weekend festivities. It's a throng of people dancing in the streets with colorful powders and music and water fountains! All month long, festivities occur throughout the island.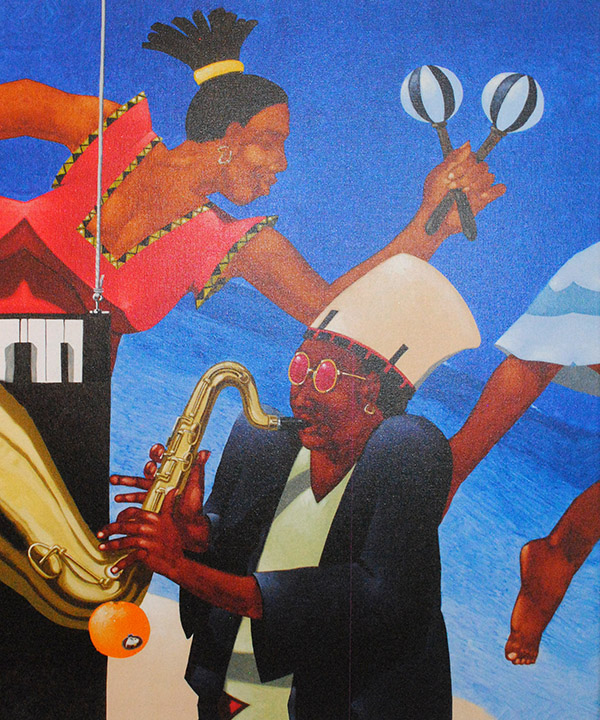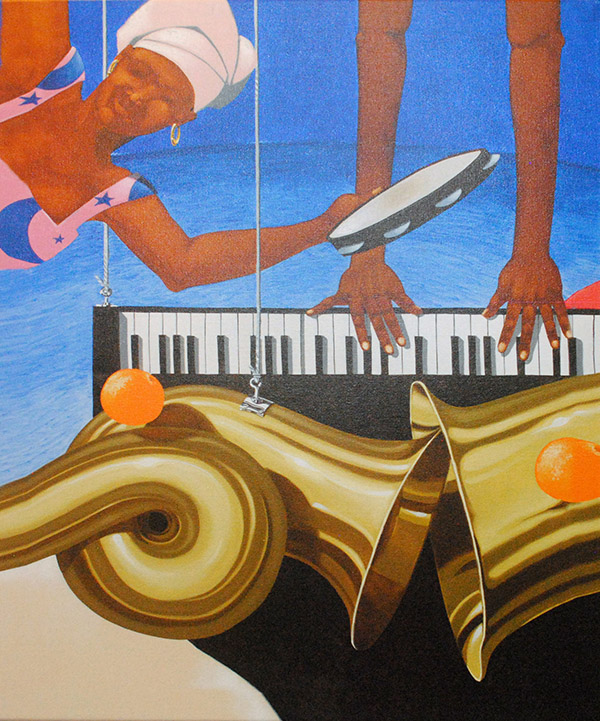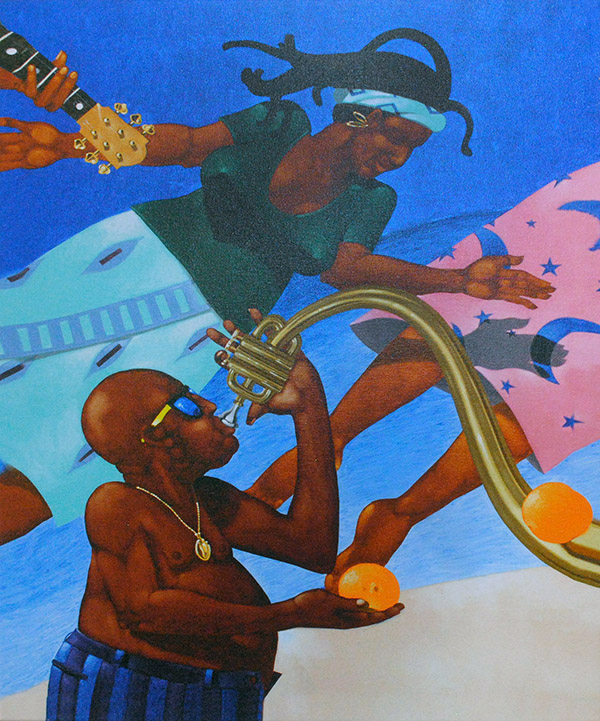 This year was the 70th year of St. Thomas officially holding carnival. It was a pared down version of our normal carnival due to Covid but we still wanted to celebrate the return to the festivities.